The final book in our 2017 lineup will be out in early December, and we're excited to show you its cover!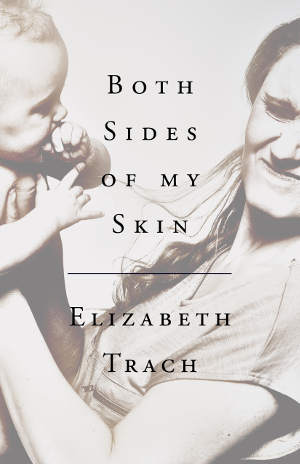 Both Sides of My Skin is a collection of four short stories by Elizabeth Trach. The stories explore the reality of pregnancy and motherhood, and also ask what it means to be the lead character in your own story when key events are beyond your control.
The cover was created by Jessica Bell.
Both Sides of My Skin will be out in ebook and paperback on December 6, 2017. The ebook will be available for pre-order on November 1.
Join our mailing list to get notified when the book is available, and to learn about all of our sales and new releases!