We have another new book coming out in early November, and we're ready to show you the cover!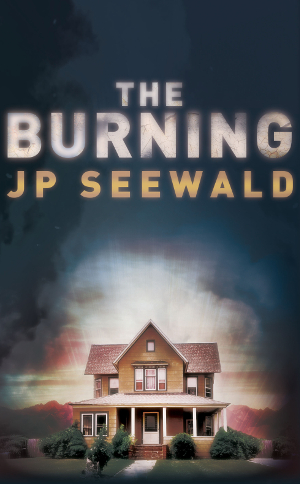 The Burning, by JP Seewald, is a novella about a family coping with a slow-moving catastrophe. Inspired by the actual events in Centralia, Pennsylvania, it follows George, a working class husband and father, as an underground coal fire threatens the life he has built. Can he remember what matters most and find a way forward, or will he be destroyed by this fire?
The cover was created by Thomas Dorman.
The Burning will be out as an ebook and paperback on November 8, 2017. The ebook will be available for pre-order on October 11.
Join our mailing list to get notified when the book is available, and to learn about all of our sales and new releases!