I love ebooks. I love how my library is no longer constrained by the physical space on my shelves, and I love being able to quickly find my notes and highlights later. I now prefer an ebook to a physical copy of the book in most cases.
But there is one way in which ebooks suffer in comparison to physical books: they are unsatisfying to give as gifts. Sure, you can send a gift via your favorite retailer, but the recipient just gets an email. You have nothing to hand to them.
I want to fix that. I've created gift cards for all of our ebooks.
These are cards you can download and print yourself. Print the cards on standard paper, and then fold into a quarterfold card that you can wrap in a box or slip into a card envelope for your gift. As you can see, the cover of each card shows the cover of the book you're giving. Inside are instructions for downloading the ebook files from GumRoad, along with with a gift code that will make the download free for the recipient.
To buy a gift card, go to the GumRoad link for the appropriate book, or go to our GumRoad profile and select the book you want. Select the Gift Card option from the purchase screen and click I Want This to make the purchase.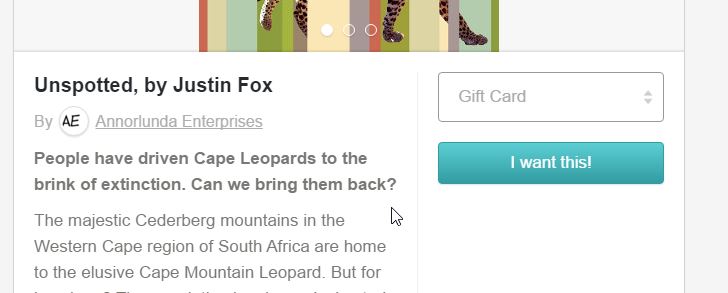 Then you download the gift card, print it out, fold it up, and give it to your recipient. It is as easy as that!