Don't Call It Bollywood, an introduction to the world of Hindi film by Margaret E. Redlich, will be out June 1, and is now available for pre-order!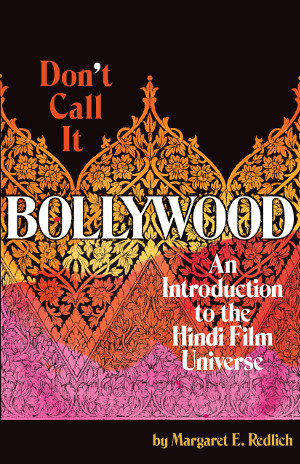 You can pre-order the ebook for just $2.99, from the following retailers:
A print edition will also be available for $8.99.
The book intersperses stories from the author's path to dedicated fandom with scholarly analysis of the films and their context. If your only exposure to Hindi films is action sequences that defy the laws of physics and dance sequences full of colorful, swirling silk, this book will open your eyes to a rich and rewarding art form. If you're already a fan, it will enrich your appreciation of your favorite film moments by placing them in their larger context.
Also- watch this space, Twitter, and Facebook for an announcement of a live Twitter watch-along with the author!