It is time for another gorgeous cover! Lagoonfire, by Francesca Forrest, continues the story of Decommissioner Thirty-Seven, the decommissioner of fading gods that we first met in The Inconvenient God. Thirty-Seven may have botched the decommissioning of Laloran-morna, the former god of ocean waves… and now he is suspected to be the source of a seawater incursion that damaged a new development. Can Thirty-Seven find out if this is true, and prevent more trouble?
Susan Lavoie provided the cover for Lagoonfire, and look how beautiful it is!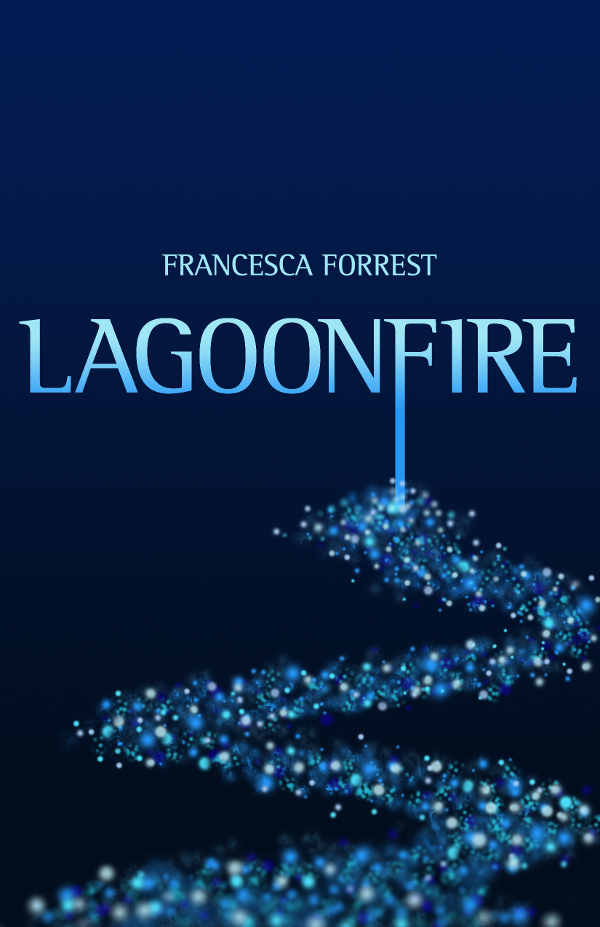 Lagoonfire will be out next spring. Watch this space – or sign up for our newsletter! – for pre-orders. We'll get those set up soon!