What happens when an average boy (who happens to have antlers on his head) and an ordinary girl (who loves the thrill of the chase) fall for each other?
Can two teenagers navigate a magical world they don't fully understand?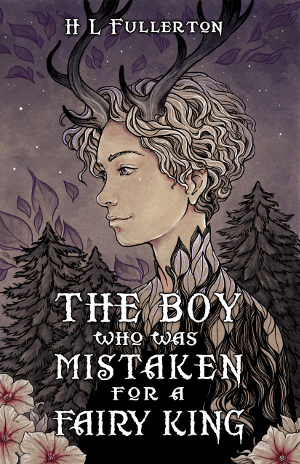 The Boy Who Was Mistaken for a Fairy King, a novella by HL Fullerton, is now available for pre-order.
Release day is November 13, 2019. You can pre-order the ebook:
or the paperback:
Pre-order your copy of this magical novella today!