We've got a new cover to share!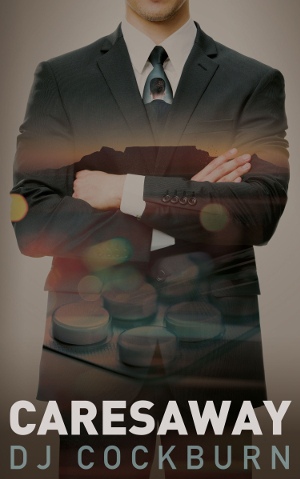 Caresaway is a near future sci-fi novelette by DJ Cockburn, set in Capetown and London. Edward Crofte is a dedicated scientist who has devoted years of his life to the discovery and development of Caresaway, a drug that seems to almost miraculously cure depression. But that cure comes at a cost. What has Edward's wonder drug done to the world? And what has it done to him?
The book will be out in paperback and for the Kindle on January 4, 2017. Additional ebook formats will be released in April.